Microsoft Azure Storage Explorer (MASE) is a standalone app from Microsoft that allows you to easily work locally with Azure Storage data.
This free Azure tool from Microsoft can be installed locally on a client machine or remotely in on-premise or Azure VMs, for access on that machine to Azure Storage Accounts using:
the Azure Storage account name and an Azure generated access key
or SAS URI for Storage Accounts
This gives access to Azure Blob, Queue, Tables and File Shares Storage containers and contents without having to sign in to the Microsoft Azure Portal.
NOTE: MASE works for ARM and for Classic Storage Accounts; there are MAC, Windows and Linux versions for download.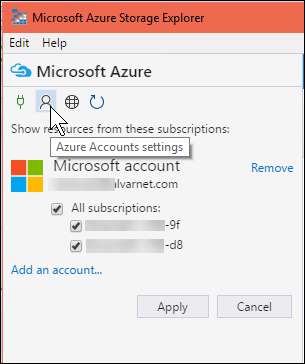 MASE allows interaction with Blob, Queue, Table and File Storage elements in a Windows Explorer type GUI. Notice the current list of operations (highlighted below) that can currently be performed on a Blob Storage Container from the MASE GUI:
Delete
Rename
Copy Blob Container
Get Shared Access Signature (SAS)…
Manage Access Policies…
Set Public Access Level…
Acquire Lease
Break Lease
Refresh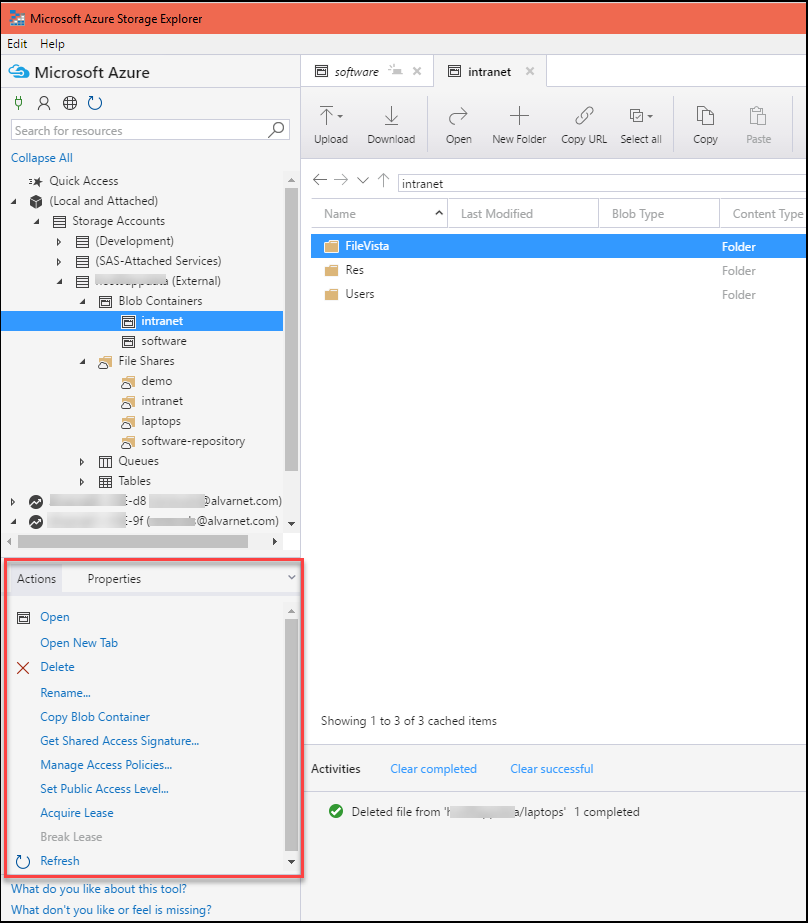 Creating AD HOC Account SAS and Access Policies, in the MASE GUI is very quick and efficient: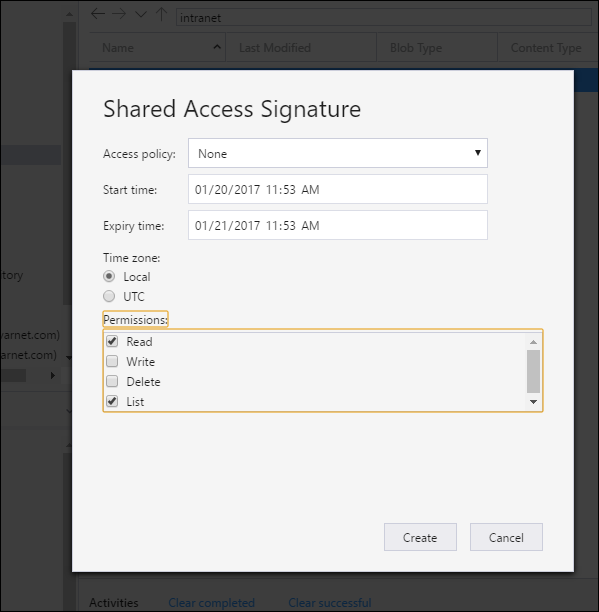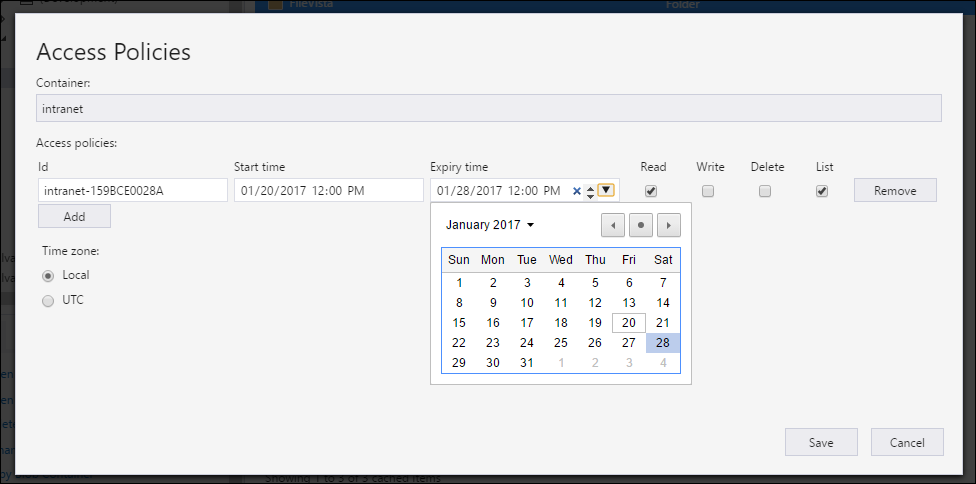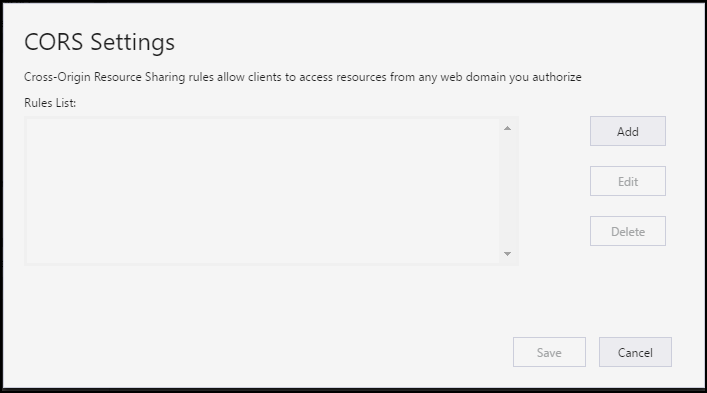 Read here for the full list of features and functions of MASE.