UPDATE NOTE: draw.io is now running as apps.diagram.net
Up to this point, we have been using locally installed PowerPoint successfully and efficiently to create all of the Azure concept and architectural diagrams used with clients (Read more about this here). There are a number of online drawing programs available now to create these and other technical drawings. There is no software to install; the diagrams are stored online (Although local copies of documents can also be saved).
Here we'll review draw.io, the free single user version, as to how well it works to re-create this network diagram by Tim Warner:
draw.io with completed drawing: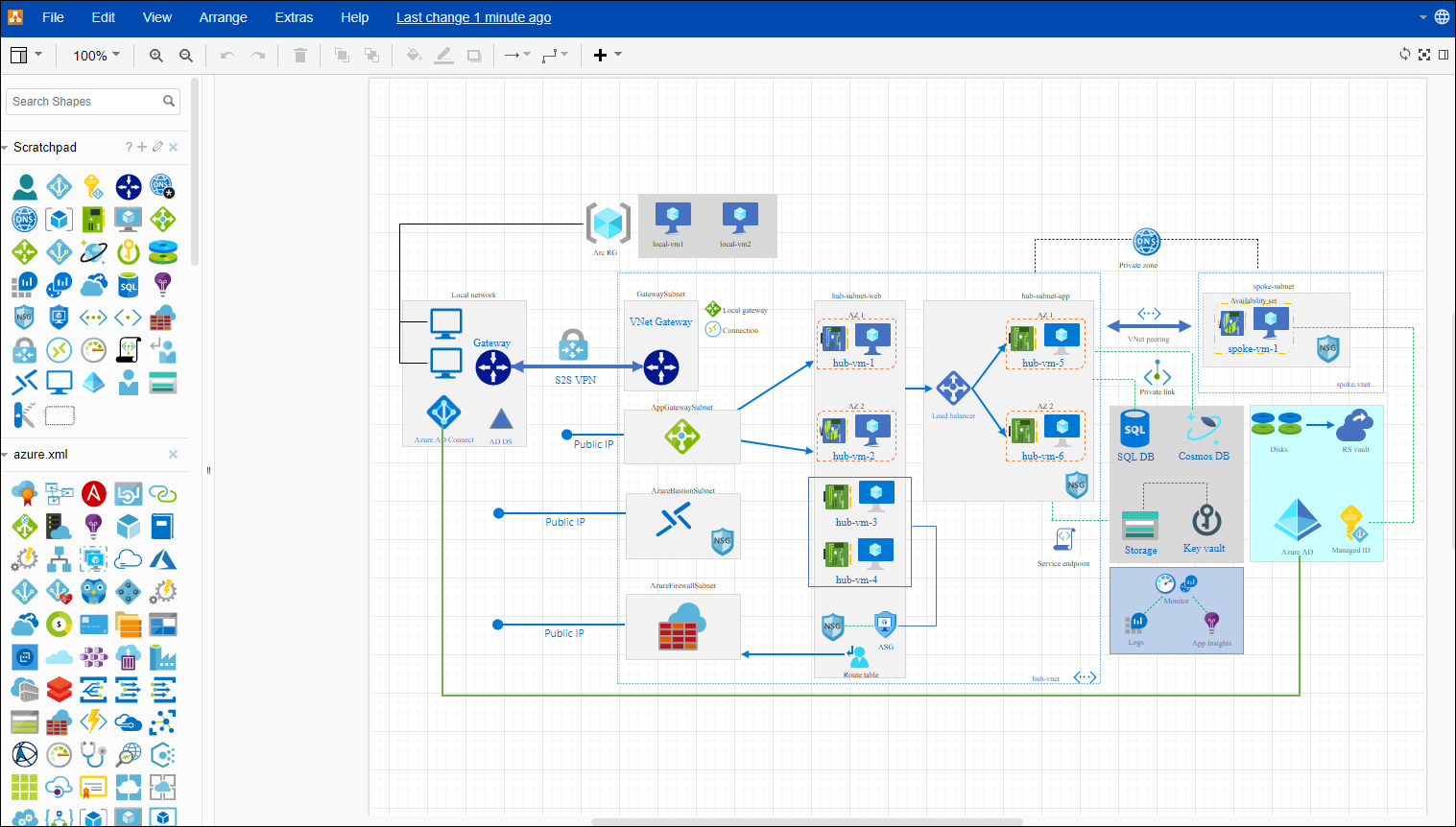 NOTE: Source of diagram: https://github.com/timothywarner/azure-class-diagrams
This is Tim Warner's Visio drawing done in draw.io… Replicating a detailed drawing like this helps to discover the platform's functionality, ease of use, as well as the other review details outlined here.
Review Notes:
Price: The price is right – its free! And, the functionality as a draw platform is incredibile – and so much more than what is needed in these type of diagrams.
Storage Options: Very flexible with storage options on Google Drive, One Drive, Dropbox, or an online device. This is GREAT to be able to keep copies of diagrams and diagram data on-prem or other 3rd party providers of choice. (Not possible in LucidChart) This is a benefit of Open Source code – it allows you store your data wherever you want to! Great feature!

Documents can be worked with in G Suite, with available add-ons available for Docs, Sheets and Slides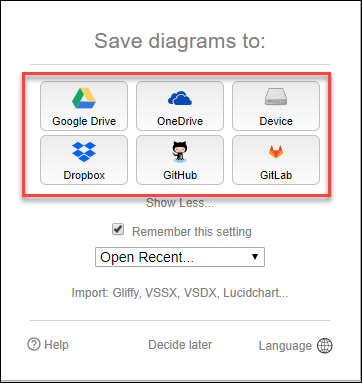 Imports: Successfully imports Visio (vssx, vsdx), Gliffy and LucidChart diagrams

Successfully imports SVG, PNG

Offline Option – has a stand-alone, offline application for Windows, macOS and Linux. This is perfect to be able to have no reliance on an internet connection.
Icon Libraries

Current Azure Icon Sets (Sept 2019) are all pre-loaded and easy to access via Search or visually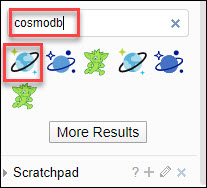 Choose default Icon Libraries to load with each session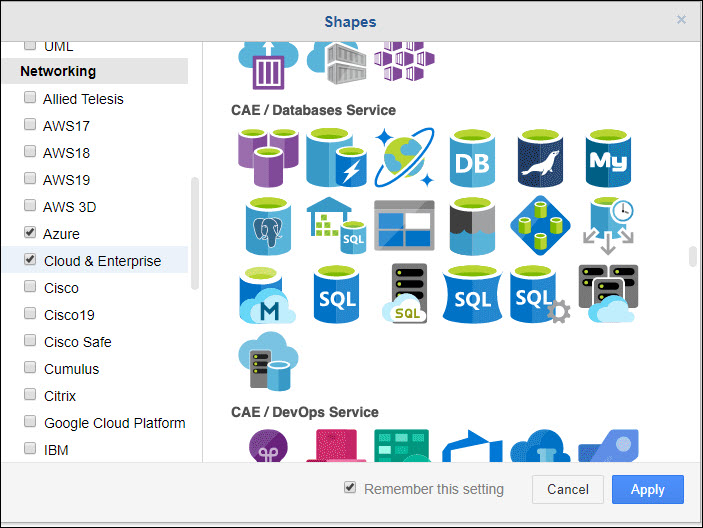 Simple to add, save, open and edit new Libraries of Icon Sets – available online and offline because of flexible storage options
Scratchpad Feature!! – this feature is a 'must-have' and a 'deal-breaker-if-absent' in my opinion. This is a place to temporarily save icons, shapes, objects while working on a project rather than have to search for an icon each time you need to bring it into the diagram. Even various sizes of an icon, shape,object or text can be saved.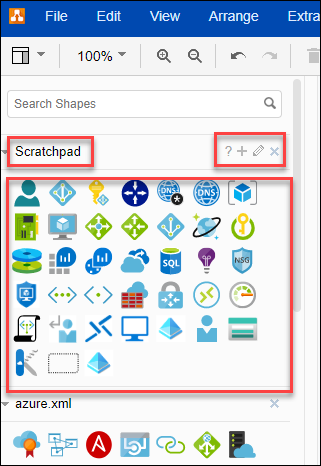 All Library and Scratchpad elements are accessible by a 'single click' – no drag and drop necessary which speeds up drawing IMO!
Draw Features:

Double Click on the page will insert a Text box! This is very helpful.
Many Key Stroke shortcuts for speed and access while diagramming
Multiple pages within one drawing if desired
Auto-save running – this helps with version control too
I like the depth of colours and tones available by use of the hex colour system – I DO miss having an eyedropper tool though!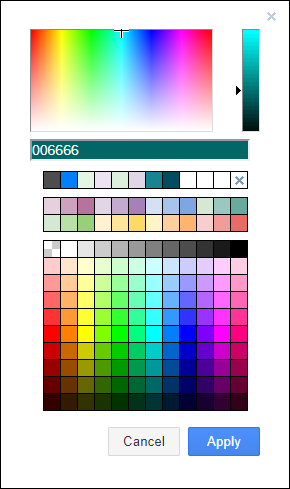 There are 5 different resizing and move constraints! These features are vital to quickly resize icons and shapes without distorting the proportions.
There are lots of connectors and arrow options and formatting flexibility

Collaboration or Sharing of Online Documents:
Google Drive and OneDrive allow sharing of diagrams with other users (including collaborative editing between users). draw.io support recommends using Google Drive to store diagrams where possible, since Google Drive provides more secure permissions for third-party apps. You can share draw.io files with other Google Drive users in the Google Drive interface.
Google Drive also allows the option to share within the application itself, using the "share" button top right in the app.