1. Sign in to the desired OneDrive account to be used for website deployment in a different browser window than for Azure Portal.
2. Azure Portal > Web App > Deployment Options > Choose OneDrive from various options
3. Authorize and go thru the steps to give permission to Azure Web Services to connect to OneDrive account.
4. This will create a Files > Apps > Azure Web Apps folder in the OneDrive root, and then the new web app goes into a subfolder under that.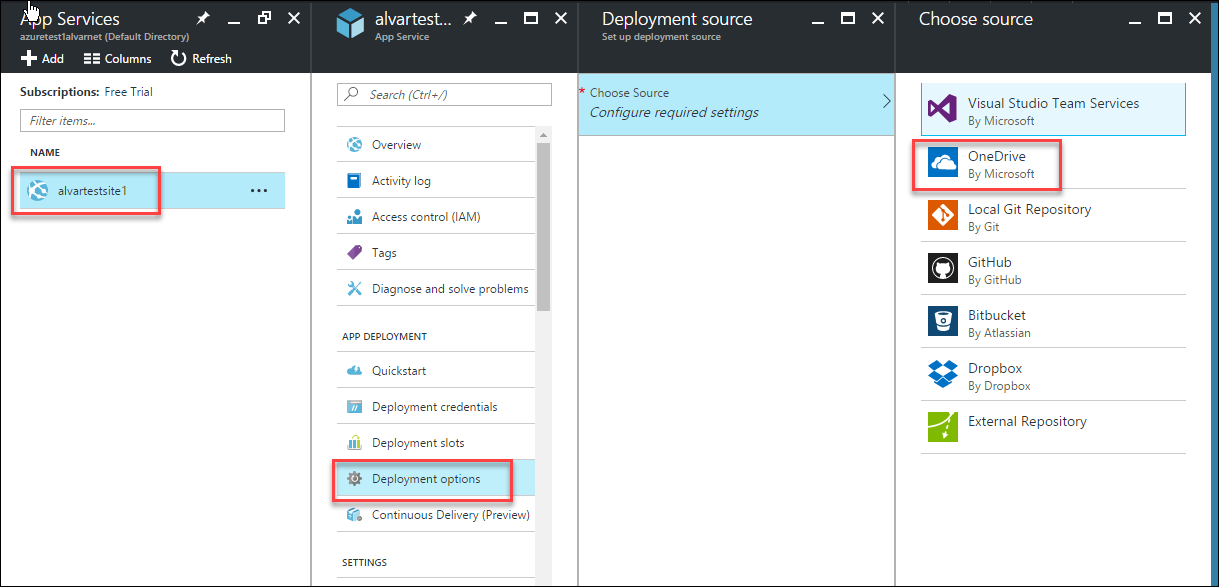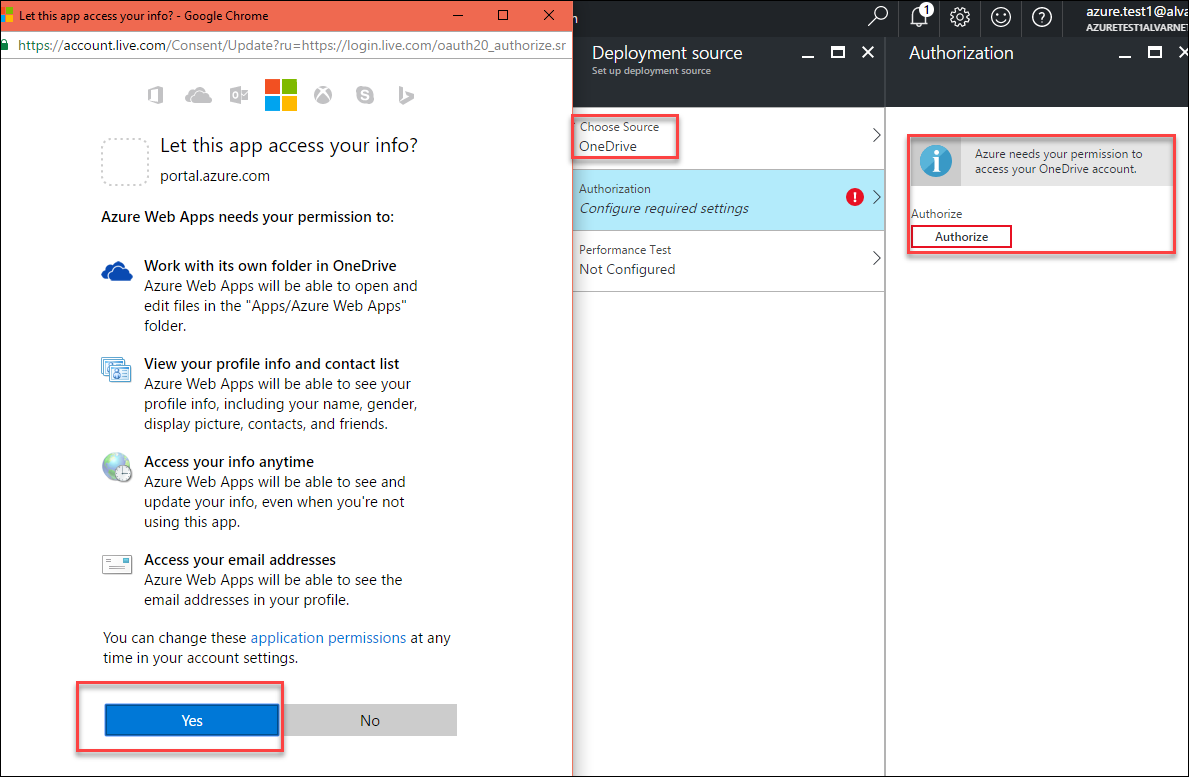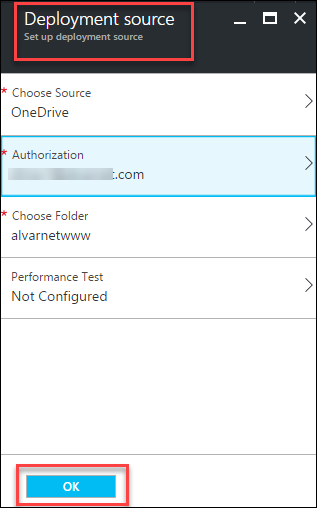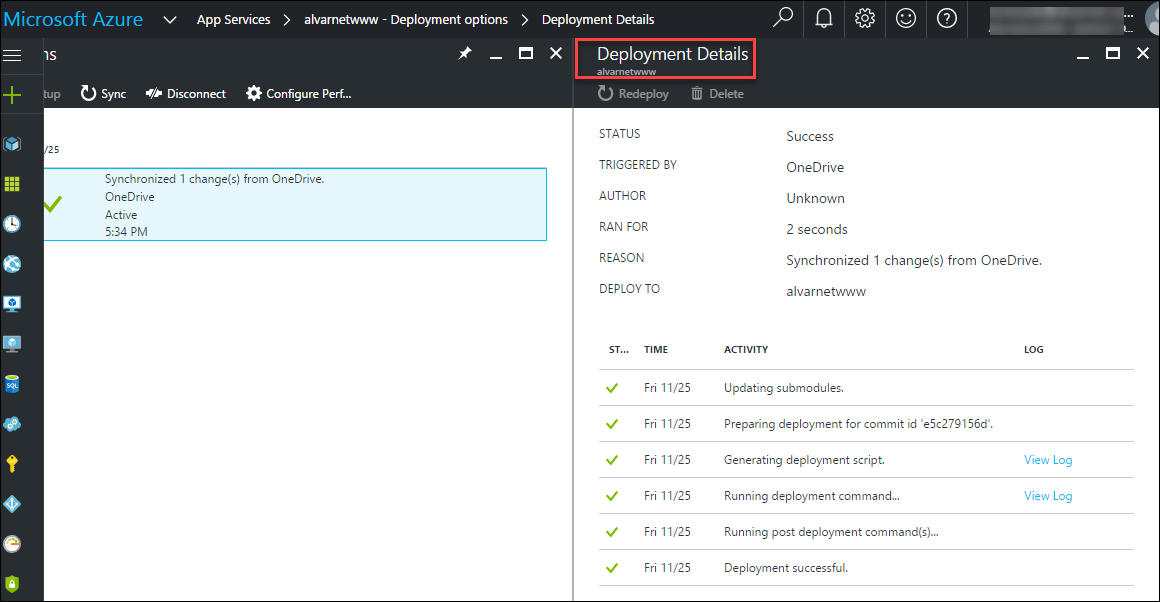 Initial Error in Resolving Website: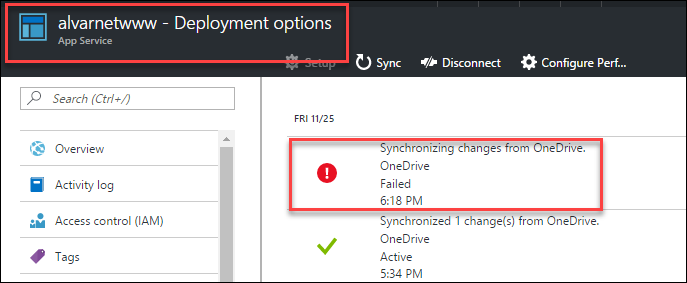 Error Resolved with a Restart of the website: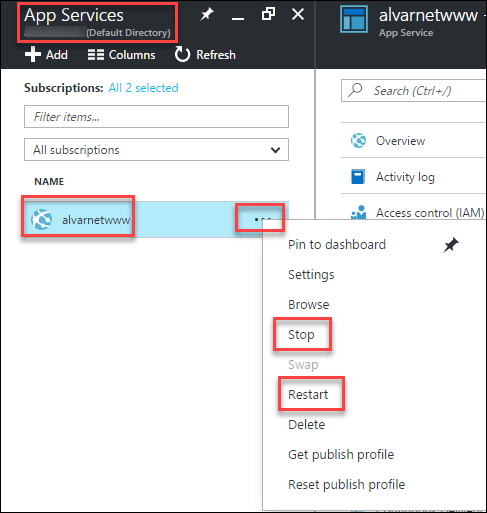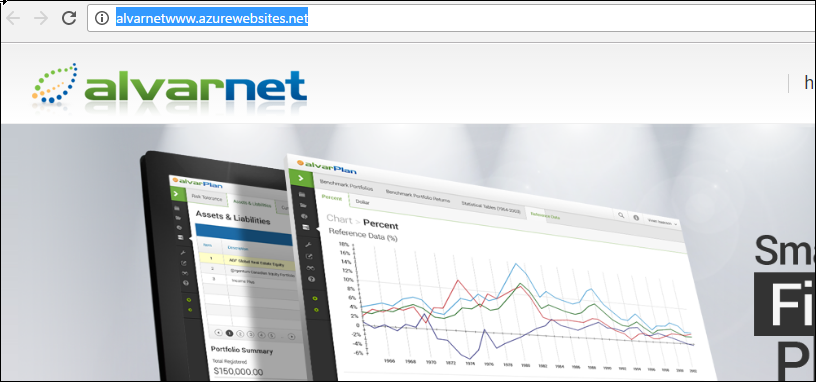 Resources:
Sync content from a cloud folder to Azure App Service

David Ebbo – Publishing a OneDrive folder to an Azure Web App