Another post in our series on Creating Azure (hosted) WordPress Websites without knowing PHP or MySql!
Intro –  Choosing WordPress Plugins
This is the current list of plugins that we have tested and use together successfully on our current WordPress (v4.8 at the time of this writing) websites hosted on Azure Platform as a Service (PaaS). Certainly there are a number of other variations of each of these plugins to be found, both free and premium, that will work together for your various website functionality – but these are what we've chosen and know are reliable for what we require. (Disclaimer – we have NO affiliation with any of these plugin products, except that we use them!)
---
In the outlines below, the hyperlinked title for each plugin title will direct you to the plugin's information page for full details of the plugins. We've outlined some basic information of why and where we use them. Not all of these plugins are used on all of our websites, as noted for each:
1. SMTP Mailer
Used for configuring a mail server to handle all outgoing email from the website using SMTP and sending SSL emails from the website
This is the first plugin we install, configure and then test that the website is able to send emails. Sometimes a new plugin installation or a plugin update error will generate an email to allow access back in to the website. For example, installing iThemes Security Pro and having 2-factor login authentication activated, generates an authentication email that is required to be access the website again.
Having the email plugin working first is a caution against getting locked out of the website! (So is doing a website backup before adding a new plugin or running updates to the website)
Used on all of our sites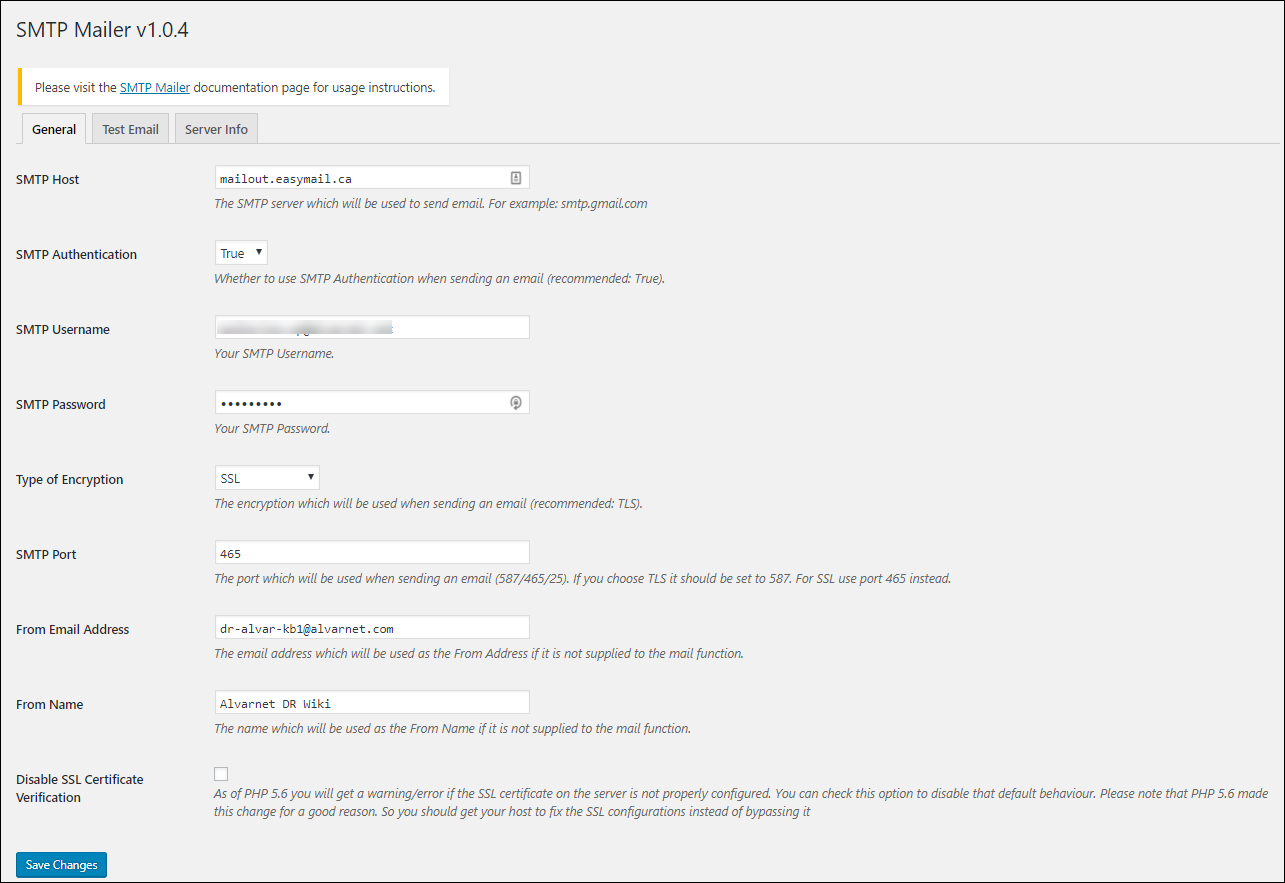 This is a full-featured security & protection plugin
We use the Pro (paid for) version
We outline some of the iThemes Security Pro features we use in Maximize Security of your WordPress Site
Below is a screen shot of some of the 32 main categories of settings for iThemes Pro
Used on all of our WordPress sites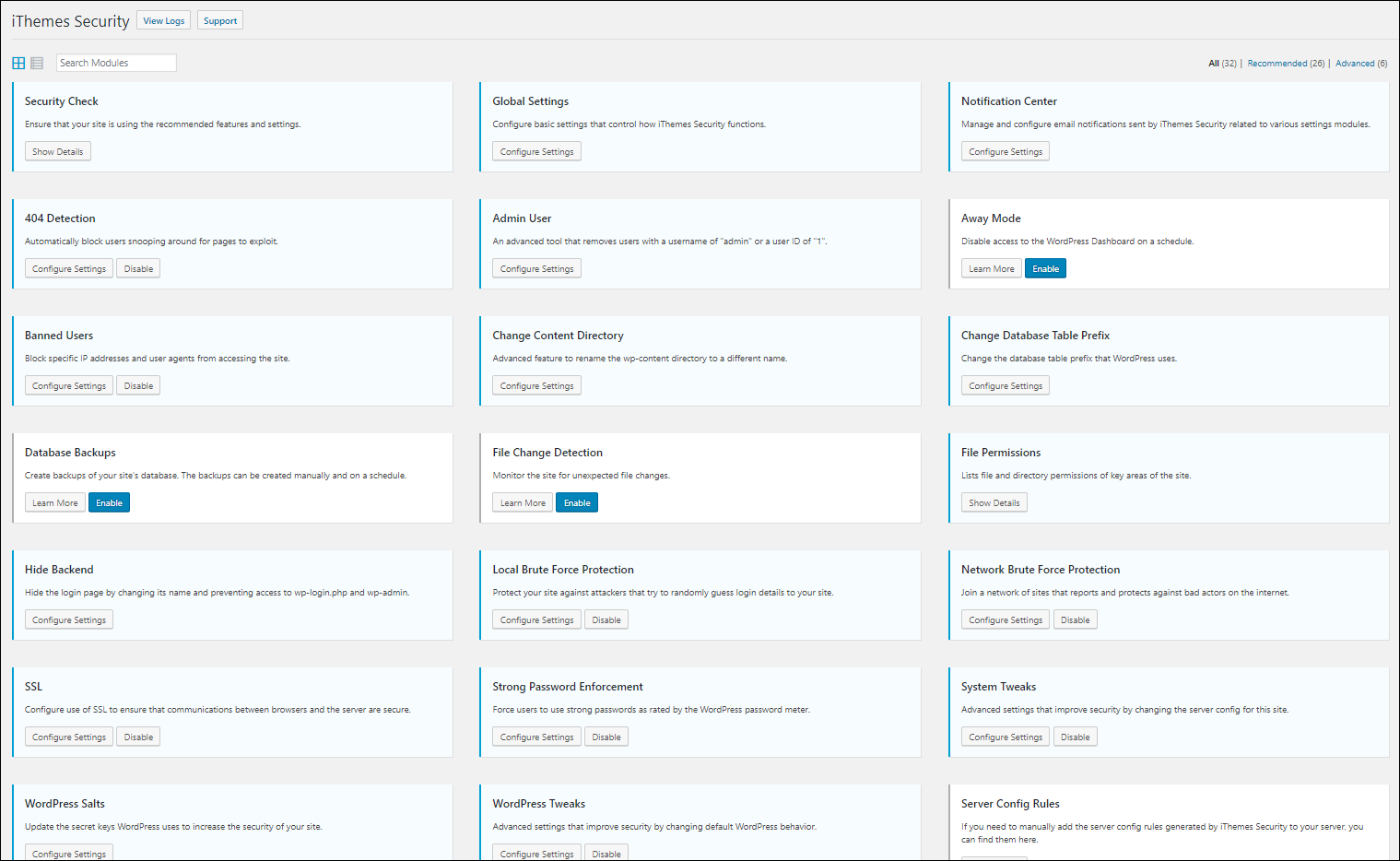 3. Customize WordPress Login Page
Used for creating a branded WP Login Page
A full featured plugin that allows us to change background color, background image, add a background slide show, login form color, login form font size, login form position, add social media icon on form, redirect Users to a custom URL after login and many more features.
Used on all of our 'private-access' sites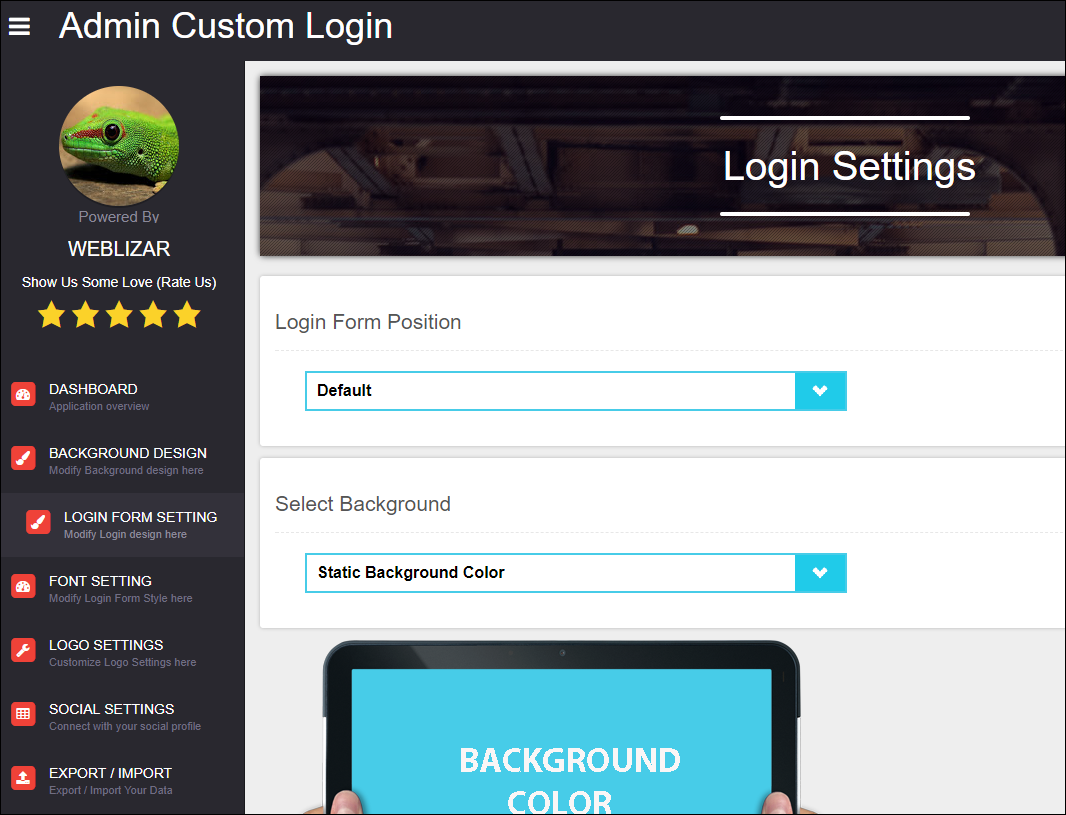 A small footprint plugin that quickly & simply locks down a website from all public access, with one setting!
The Login Redirect and Auto Logout are useful features
We temporarily install this plugin to use while building a website, before making it public
Used on all of our 'private-access' sites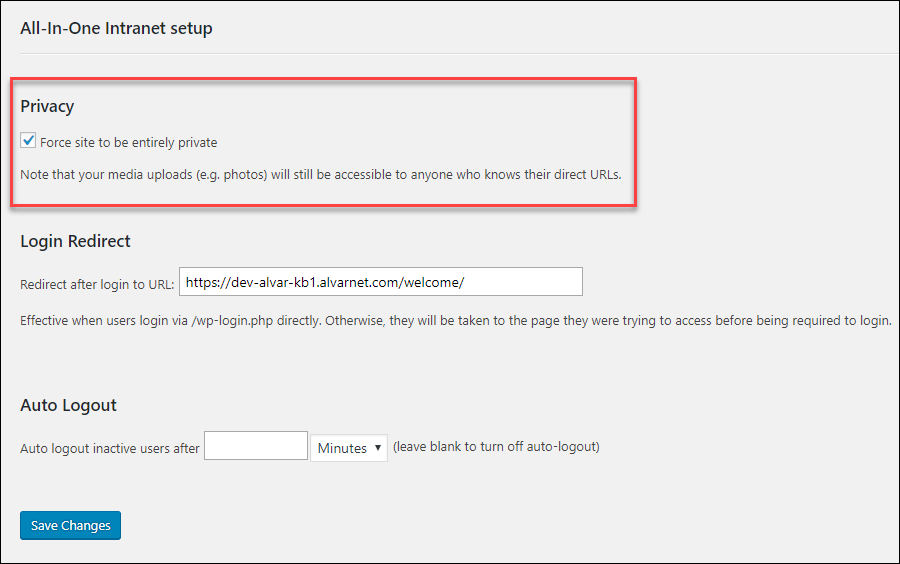 5. Advanced Sidebar Menu  and Advanced Sidebar Menu Pro
This is the widget plugin that we use to generate a sidebar menu with a dynamic list of hyperlinked heirarchical parent/child/grandchildren pages
We also like that it comes with its own styling options so we don't have to use/know CSS to be able to quickly style it the way we want.
Used on all of our 'page-centric' sites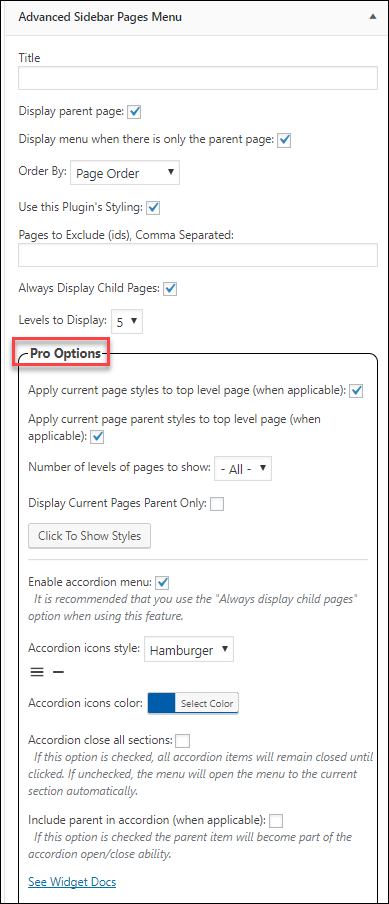 The red highlighted area in the screen shot below is an auto-generated Right Sidebar's menu list of page links by the Advanced Sidebar Menu Pro:
6. Breadcrumb 
Generates Breadcrumb navigation links anywhere on a website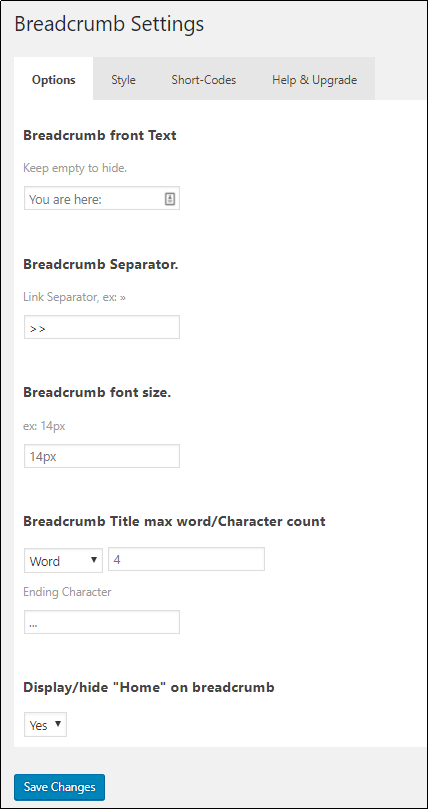 The red highlighted area is the breadcrumb trail we use on all of the page-centric sites we build. We like having yet another quick access way to navigate 'up' the hierarchical list of pages
Used on all of our 'page-centric' sites

7. Comet Cache
Reduces page load time from 6.7sec to 1.7s via GMatrix testing
Used on public blog websites, not on private sites since logged in users exempted from receiving cached content

Generates a hierarchical/collapsing order list of pages on the Admin Dashboard
Can add page, change page settings like retitle, drag and drop to a new section, delete, edit or view pages from the screen
Makes working with a lot of pages on a website a LOT faster & easier than from the WP admin dashboard
Used on all of our 'page-centric' sites
This is a premium (paid-for) plugin we use to set up page/category access restrictions for various access roles on both the front and back end of a WP site
Used on a private intranet/wiki website to restrict business confidential pages/sections to Administrators on the front and back end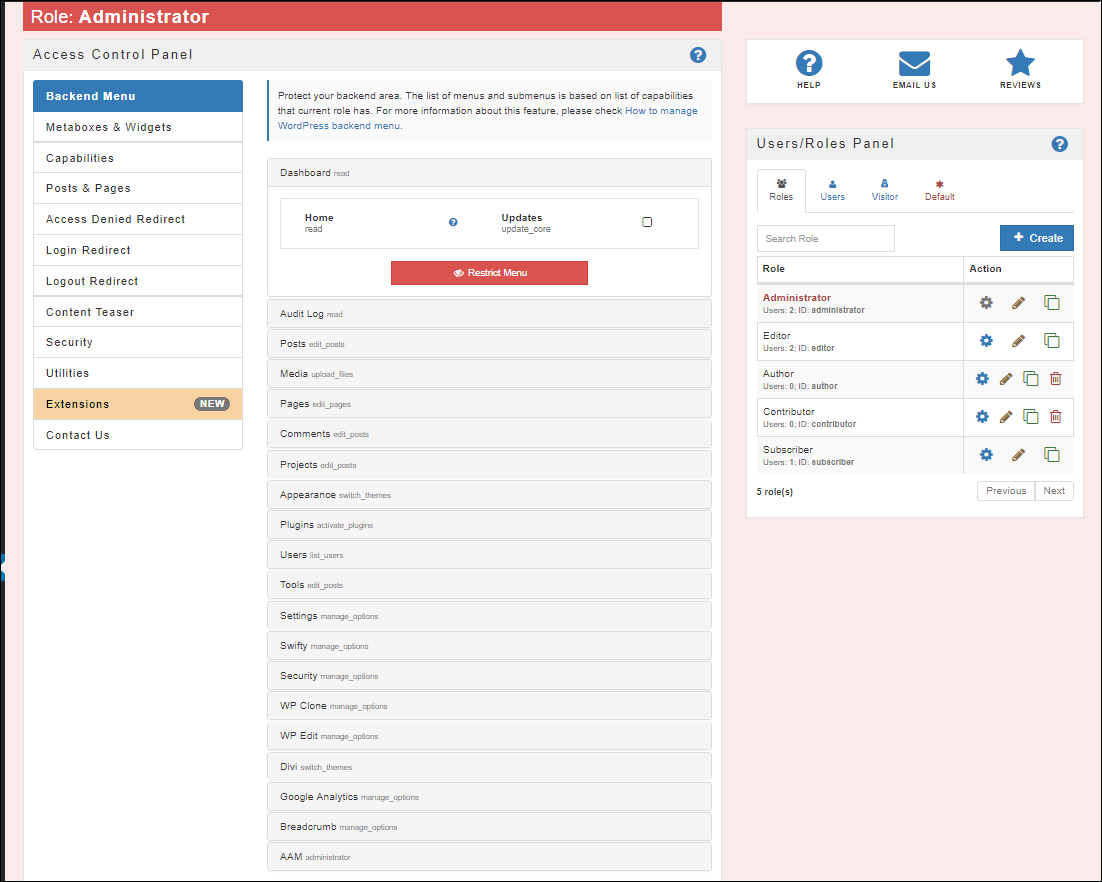 10. Google Analytics Dashboard for WP
Generates Google Analytics of pages and posts, viewable from the WP Admin Dashboard
Used on all of our websites
11. Smooth Scroll Page Up/Down Buttons
Fast, smooth scrolling up and down, one screen/page at a time
We place this on the bottom right of our website's pages for convenience and speed of reading long pages
Used on all of our websites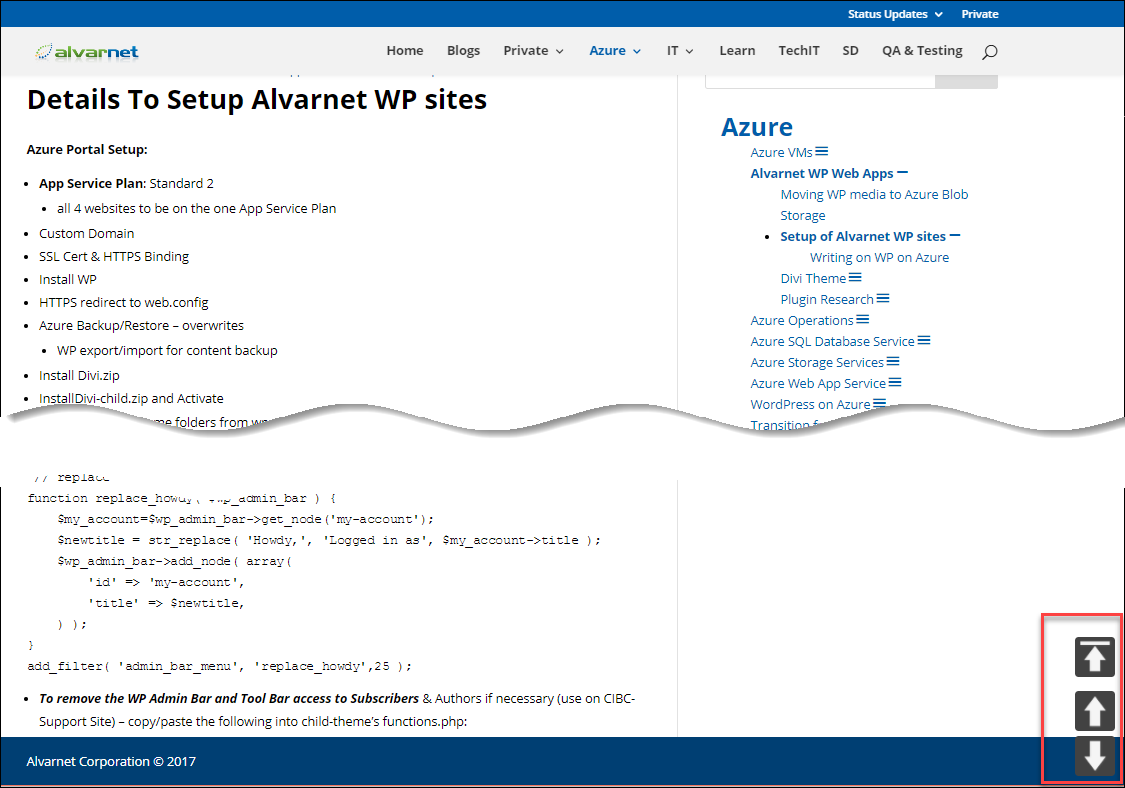 12. Page-List 
Generates a dynamic linked list of hierarchy of pages under a parent page using short-code
With the use of a simple short-code (in this case, [pagelist child_of="current" ] ) placed anywhere on a page, an auto-generated list of pages is displayed on the website front end
We copy/paste the code into Section pages to list all published pages
Used on all of our 'page-centric' websites to display an expanded list of dynamic links to all the child/grandchild/greatgrandchild list of pages of a parent section
Back-end Shortcode: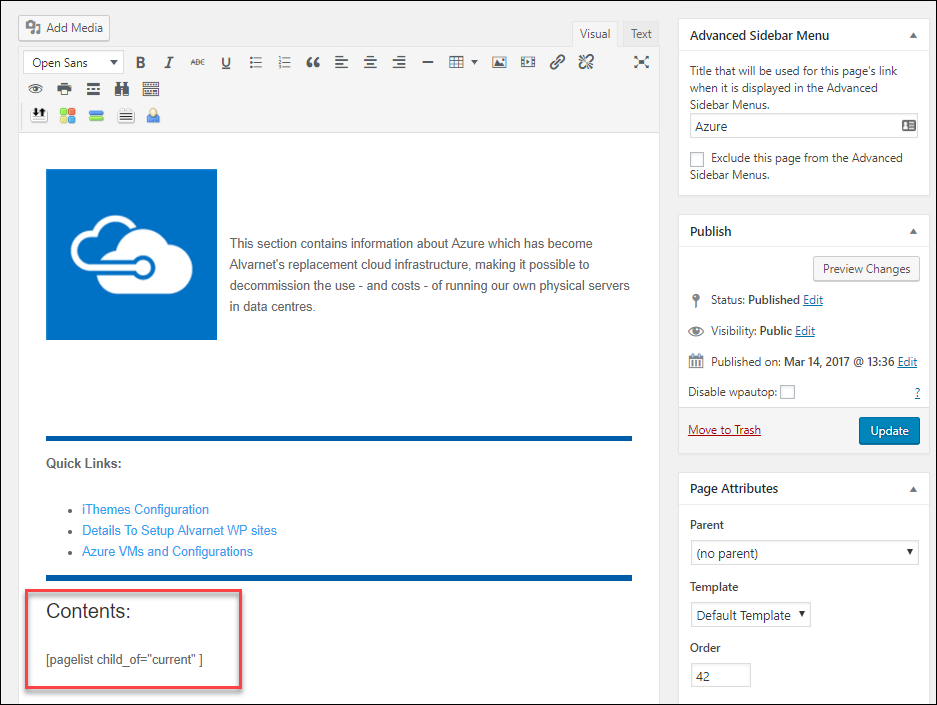 Front-end's Auto-generated Display: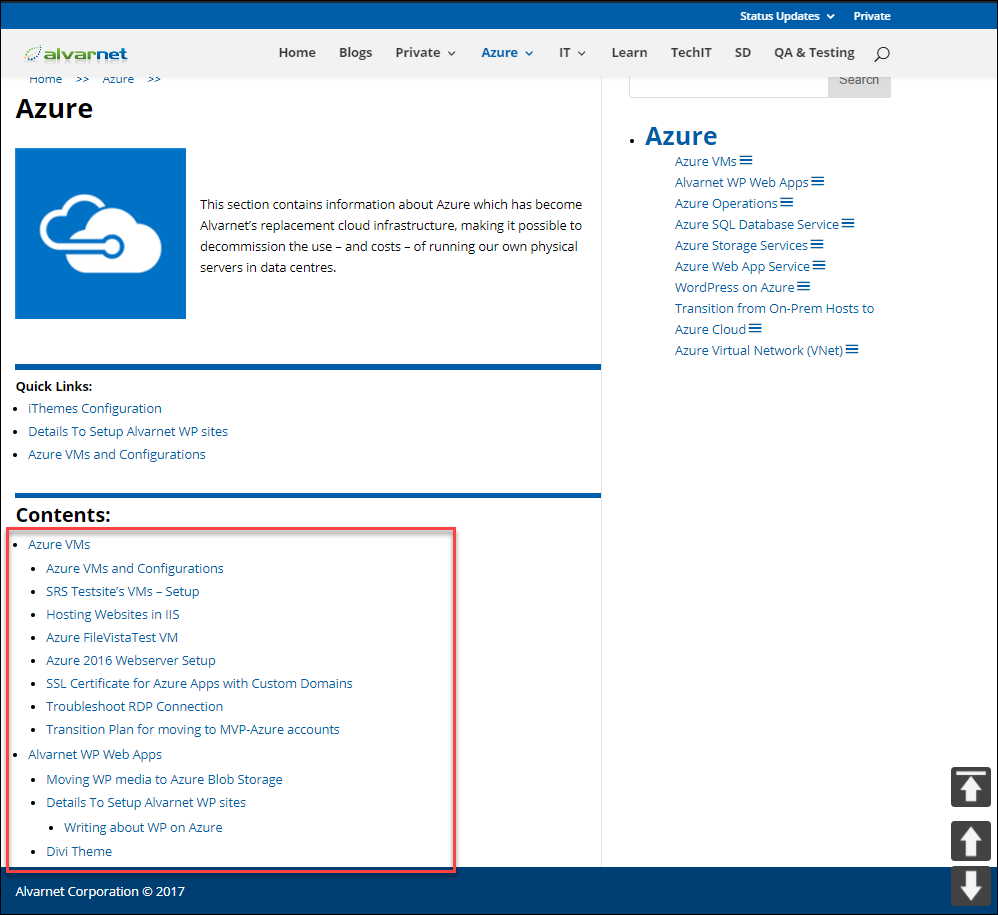 13. WP Edit
Creates a full featured back-end WP Editor
Used on all of our websites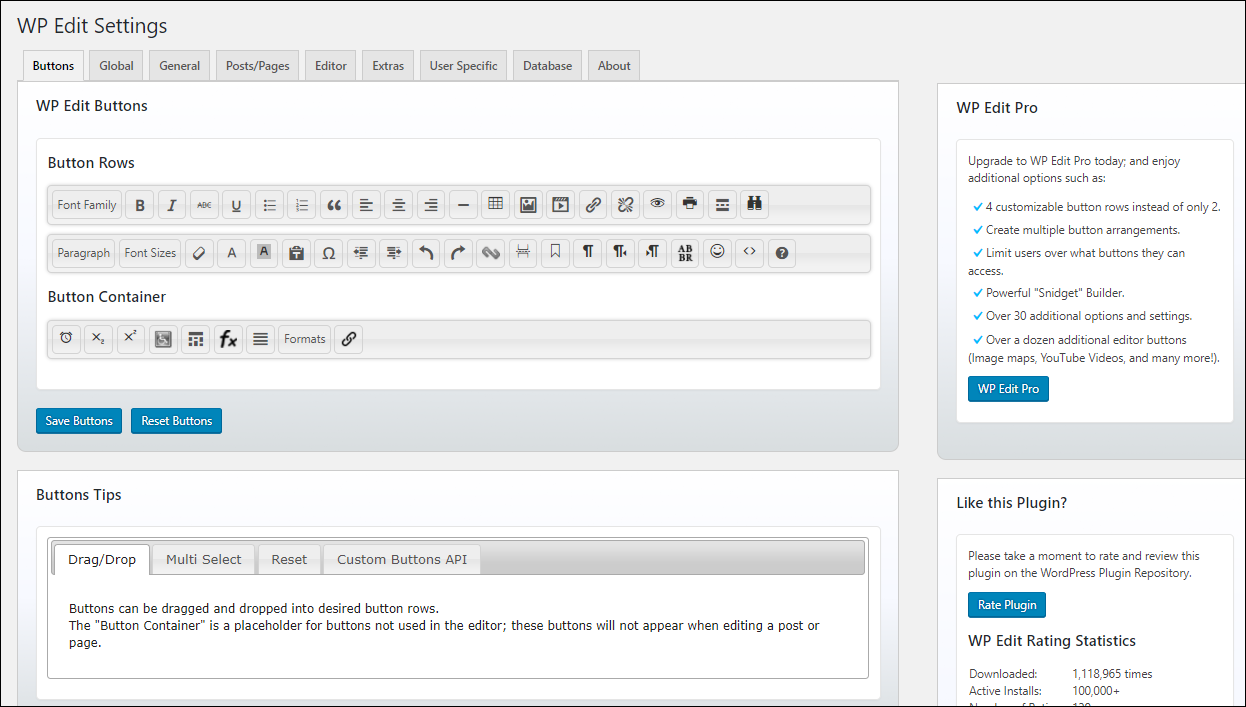 14. Enlighter – Customizable Syntax Highlighter
Syntax display editor for loading code/snippets into posts/pages
Used on websites requiring technical code to be displayed
15. Optimize Database after Deleting Revisions 
Multi-featured database cleaner and optimizer
Over time, the WP database can become bloated with old post and page revisions, trashed items etc.
We set the max number of revisions to 6, and optimize databases at least once a month
Used on all of our websites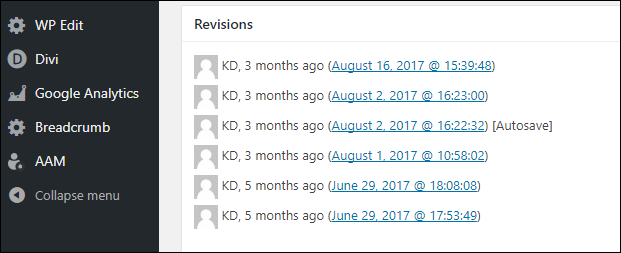 Controls comments and contact form submissions from spam
A WP Default installed Plugin that only needs to be activated
Used on all of our public websites
Generates an audit trail of logged in users' activity on a website
Used on all of our websites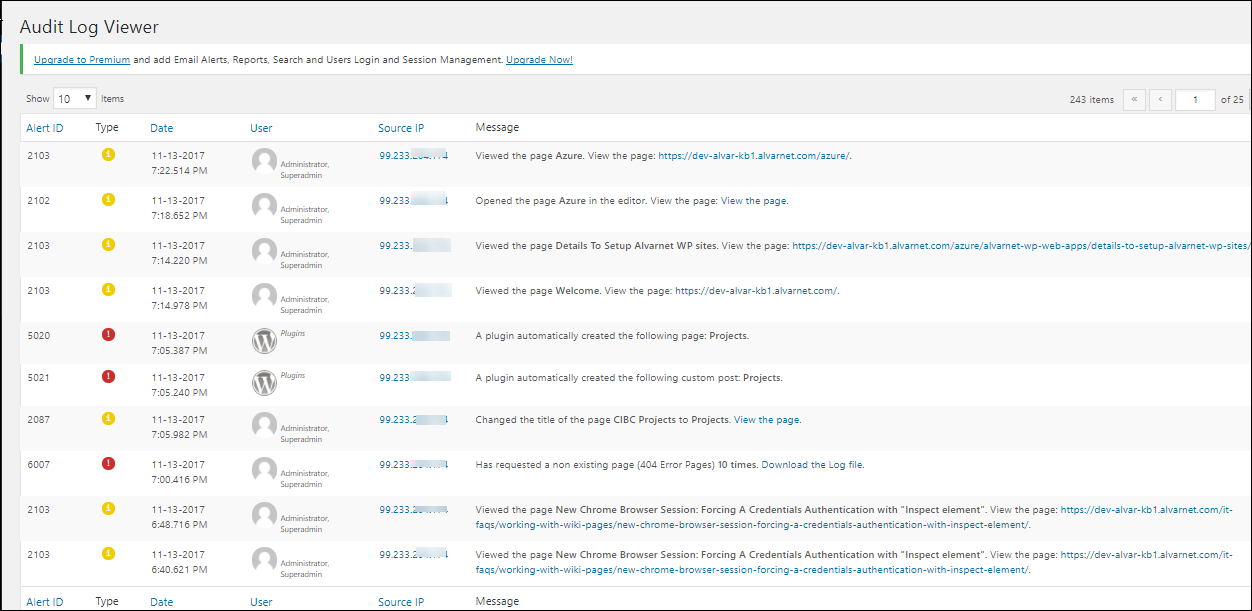 Removes access to the WP Dashboard to Subscribers
Used on private access sites where Subscribers may only see the front end UI and have no access to the WP Tool Bar.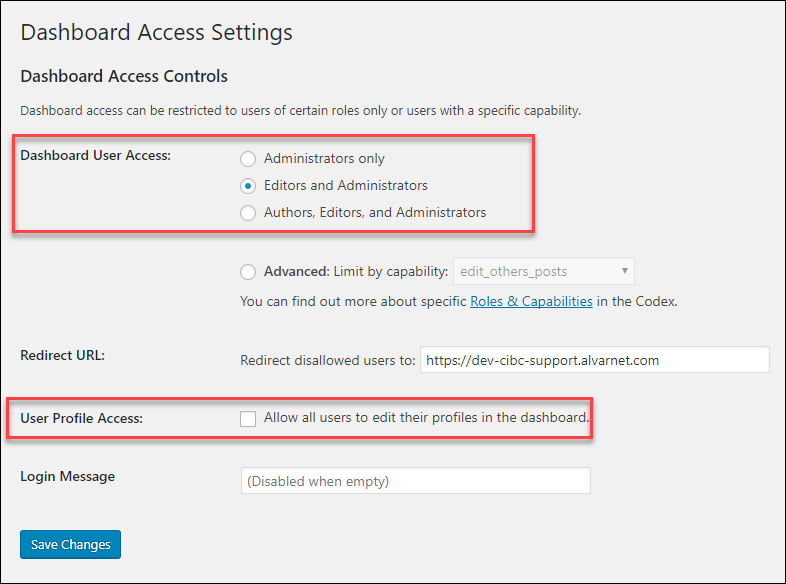 Read  all of the other posts in our series on Creating Azure (hosted) WordPress Websites without knowing PHP or MySql!