The introduction post in our series on Creating Azure (hosted) WordPress Websites without knowing php or MySql!
Do you need to set up a blog, quickly and cost effectively?
Do you need to build a private 'page-centric' wiki or a public support site?
Are you not conversant in PHP or MySQL or the security vulnerabilities of an 'out-of-the-box' WordPress website?
Are you looking into new WordPress cloud hosting options?
We've found the answers for you!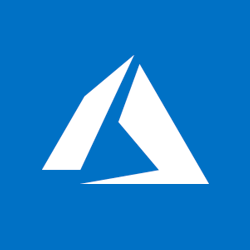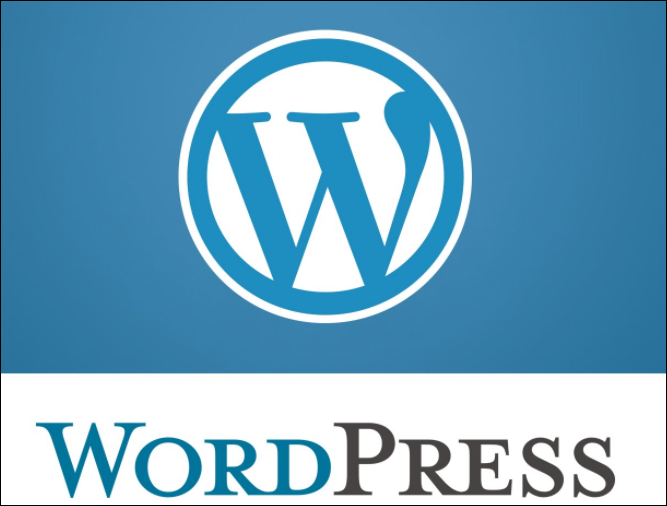 Microsoft Azure provides a powerful, secure, reliable, scalable, highly-available, pay-for-what you-use, cost effective cloud platform to build and deploy enterprise-grade WordPress websites with Azure Backup and Azure Blob Storage services. You can have a WordPress website up and running in just a few minutes.
While setting up the WordPress installation on Azure is straight forward, guidance for building out the rest of a functional WordPress website setup is less structured and not clearly documented for those of us not familiar with WordPress, Php and MySql development. There IS an almost overwhelming amount of WordPress configuration information available online, but it takes a lot of time to sift through even one topic to find what will work optimally for what you are trying to build.
In our case, we started with building a public technical blog on WordPress from Azure Marketplace – that was hacked with an additional 25 webpages, and persistent invasive code, within the first month! That moved us into researching & implementing security hardening of a WordPress site, Azure backup and restoration options.
Then, we worked to move a private corporate 700+ page CMS wiki from an expensive, full-featured, social collaboration intranet subscription service, over to an Azure hosted private WordPress wiki site. (Only the CMS on the previous subscription service was being used & needed.) WordPress is optimized for blog posts organized with categories and tags, without access to a tree hierarchy organizing of sections of parent-child pages, requiring more research for options for navigation functionality, for the front end and back end of a WP site. It took a lot of research and testing to duplicate the hierarchal navigation that our page-focused websites would require. We'll show you what we've ended up using to not only duplicate the navigation we were used to from the subscription service, but to create a superior functioning page-centric product in WordPress.
All this without the intention or time to learn PHP or MySQL.
This series of articles on Setting up Azure WordPress Websites, is the result of our discoveries and documenting of the building of 3 different types of WordPress websites using Microsoft Azure WordPress hosting:
Public Technical Blog
Private Intranet Wiki – page-focused content
Private Support Site – page-focused content
We will outline and give step by step instructions on the various generalized steps of setting up a secured Azure WordPress website, and then outline the details used for the 4 different types of websites listed above. This is intended to be the detailed setup guide(s) that we had hoped to find when we started our Azure WordPress website journey. It has become the guide we now use to setup every new Azure WordPress sites.
Read the other posts in our series on Creating Azure (hosted) WordPress Websites without knowing php or MySql!