Having decided to go forward using diagrams.net (formerly draw.io) as our online drawing platform (Read more about that here) for all new Azure Architecture and Concept diagrams. However, now our PowerPoint (PPT) slide decks of over 70 diagrams of Azure Architecture and Concepts have to be converted into the diagrams.net format. Can all of these PPT diagrams/slides be converted, or does each diagram have to be completely re-drawn?
The fast way to move everything from PPT would be to turn each PPT slide into an SVG image to be imported into diagrams.net and then saved to a new online repository, for export as needed. However, an SVG image of a PPT slide is a 'solid' image – the individual elements – icons, shapes, texts etc. are not able to be changed. We want fully customizable images that can be used and shared with others via Google Drive sharing features, or exported as a PDF, PNG or SVG to drop into a document or slide presentation.
There IS a conversion process of steps to be able to do this without having to completely redraw every diagram or concept from scratch. Diagrams.net will import Visio .vsdx files and the drawing elements will all be available to change as needed. At this point, its not an instant conversion, but a process of steps. To me, this is still better than starting all over with each diagram. I end up with a framework to add icons and text back into – but sizing & placement is already done!
Overview of Conversion Process
Save PPT slide deck to SVG format for all slides
Import SVG into Visio
Save as a Visio .vsdx file
Import the Visio .vsdx file into diagrams.net
Ungroup, delete and replace icons and text that didn't properly convert
Save into diagrams.net repository
Stepping Through the Process:
This is the PPT slide diagram that is going to be converted to a customizable drawing within diagrams.net: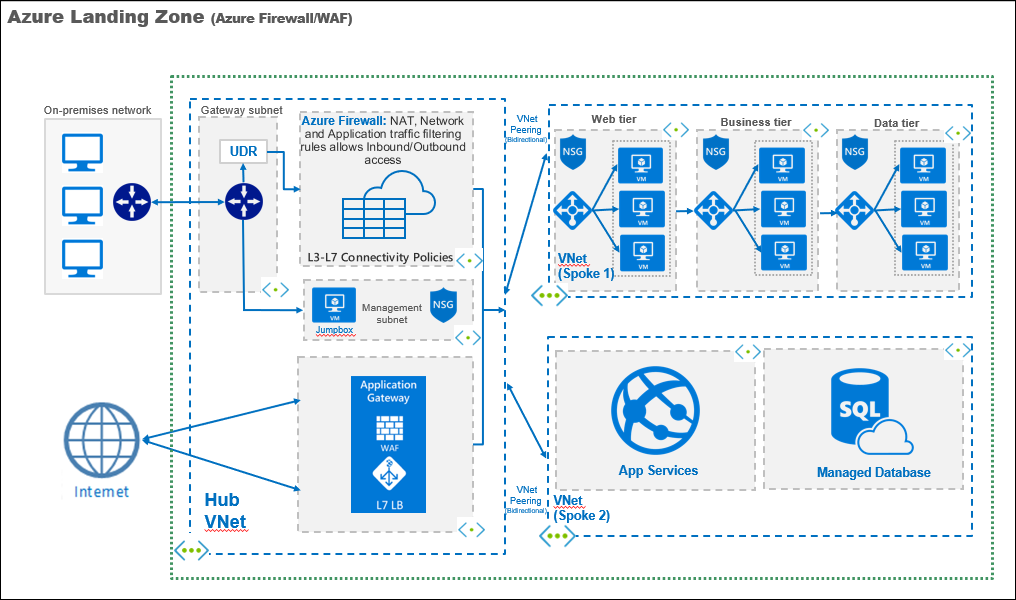 1. Save/Export the PPT slide deck to SVG format from within PPT: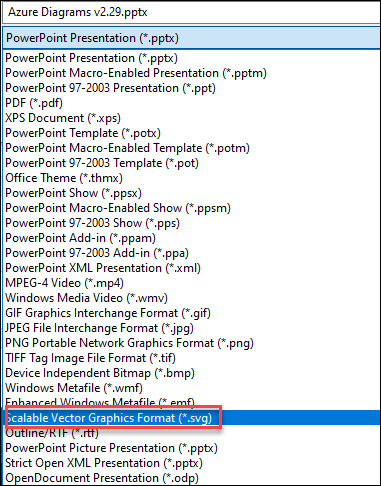 2. Choose the option to save 'All Slides' when asked: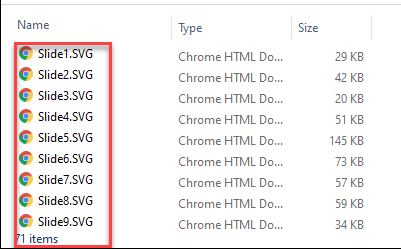 3. Open the desired SVG slide in Visio. The text has strangely 'clumped' itself together but that can be deleted and quickly replaced in diagrams.net: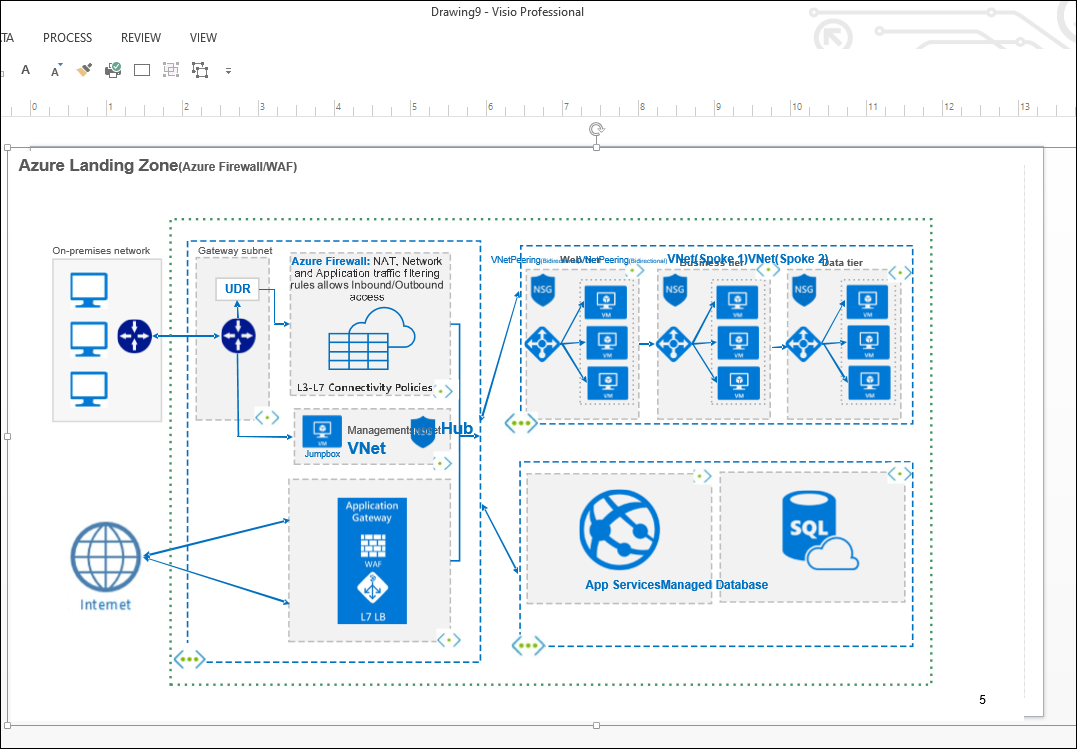 4. Save as .vsdx format:

5. Import into diagrams.net: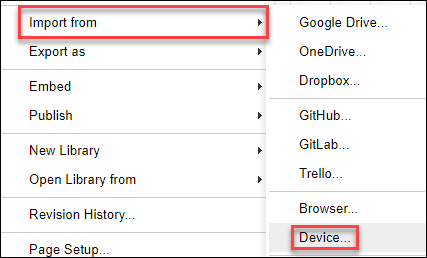 6. The PNG icons used in the original PPT, opened in Visio didn't 'translate' into viewable SVG items – but these are easily replaced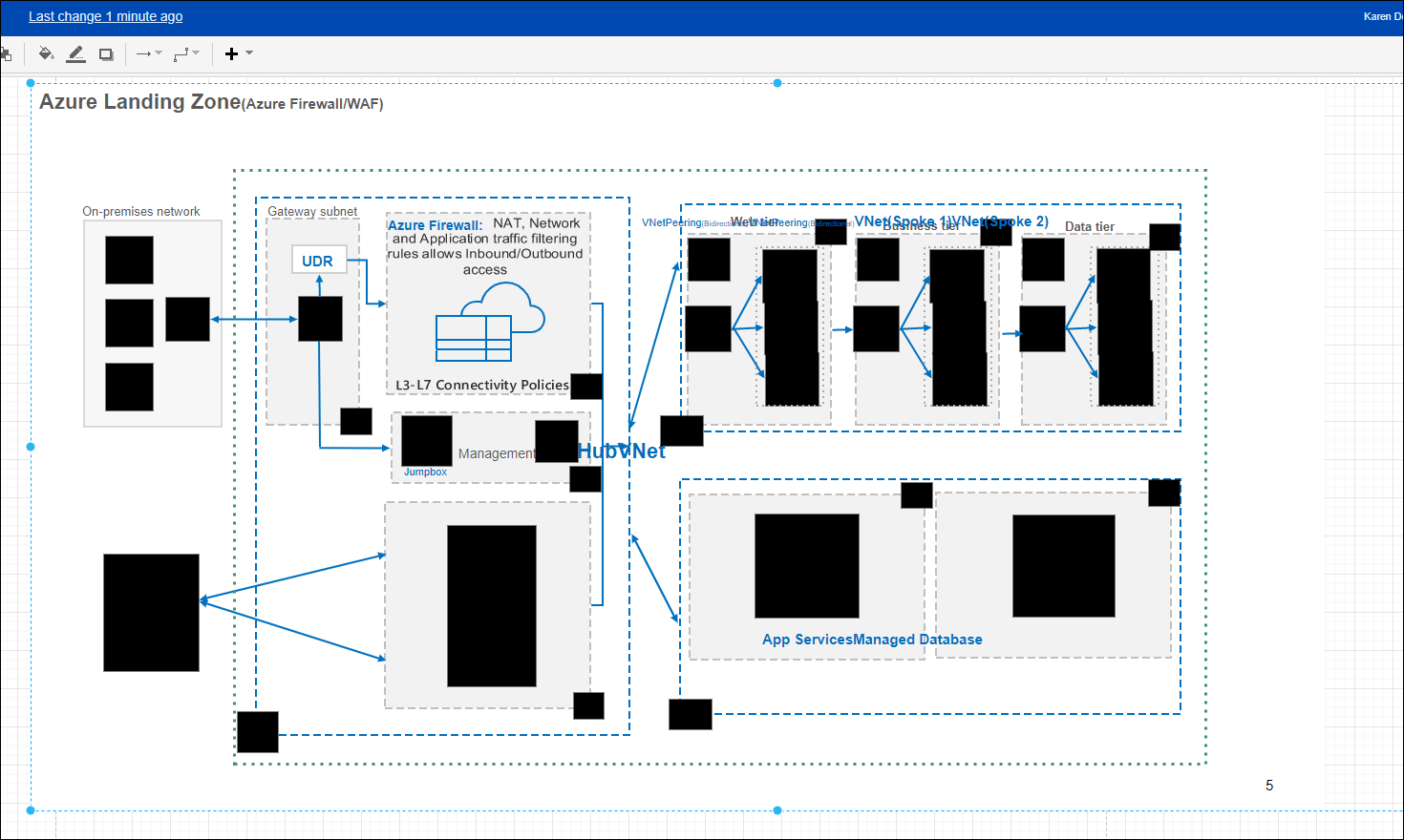 7. Select and delete the blacked out blocks, and the jumbled text. Ungrouping, sending bounding boxes to the back may be required so the base framework stays in place.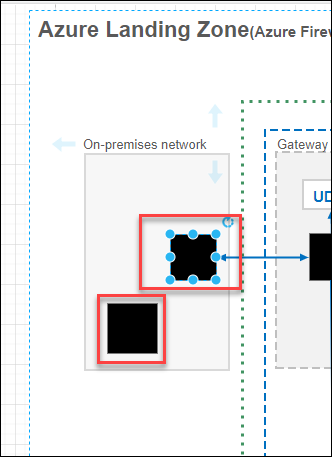 8. This is the remaining framework, with collected icons in the Scratchpad, ready to be quickly inserted; double-click anywhere on the workspace to add text: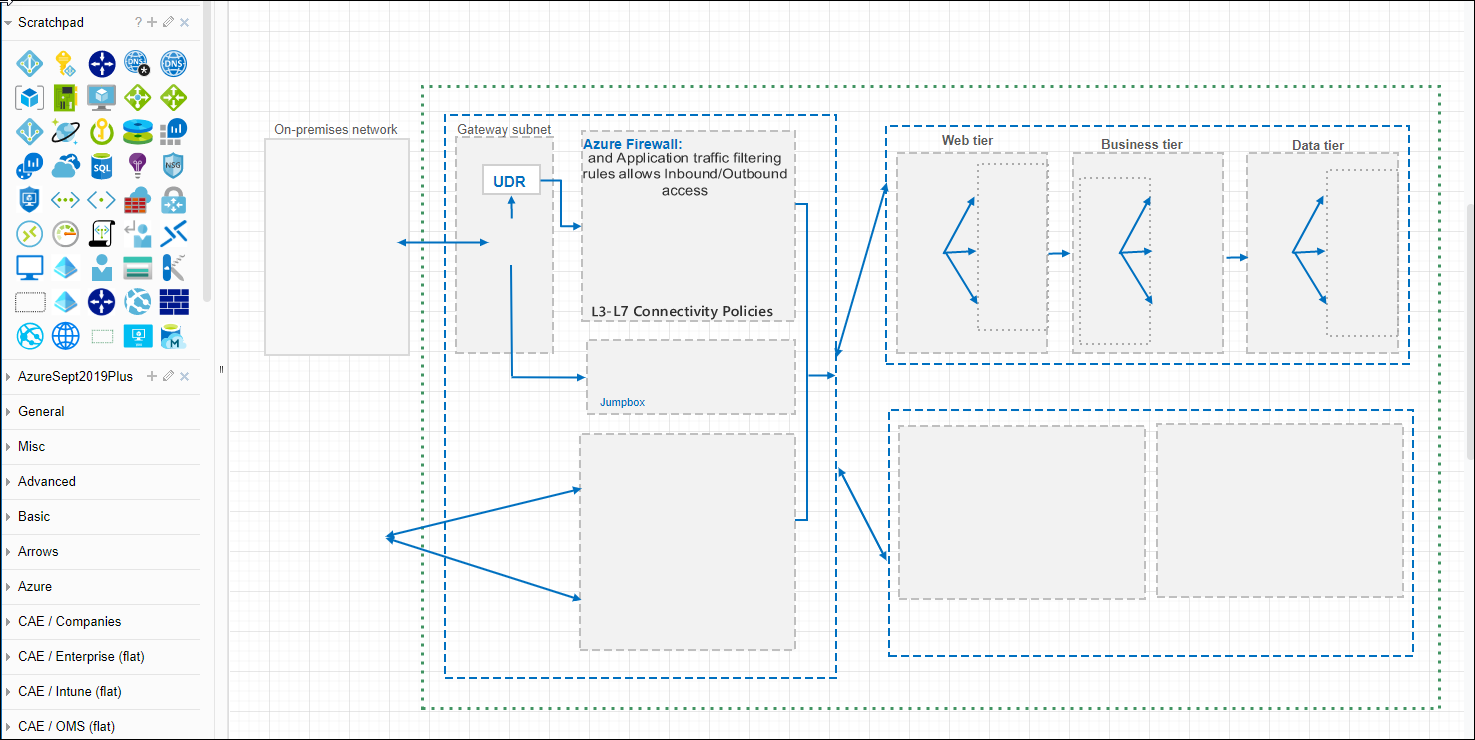 9. Using the original PPT slide as a guide, replace the Azure icons and missing text (it was time to update some of these icons anyway!):