In my work with Enterprise clients as an Azure Consultant, I've created a few tools to help me communicate efficiently and clearly with  team members in various levels of management that need to understand and implement specific Azure concepts.
I've already shared one of those helpful tools that I use repeatedly to customize and deliver during conference calls and presentations. Read about and download the ever evolving series of PowerPoint decks of diagrams and icons for your own customizations.
This post is about another helpful tool in my work – a sortable Excel file of all the current and 'in-preview' Azure Policies by category that are found in the Azure Portal.

Download Azure Policy Workbook
There is  an Index of Azure Policy Samples online of 56 Policies in 9 different categories. At the time of writing this, there are also 73 'in-preview' policies in various categories on the Azure portal, with 192 Azure pre-built policies in 22 categories! See them here at:
Portal > All Resources > Policy > Definition > Category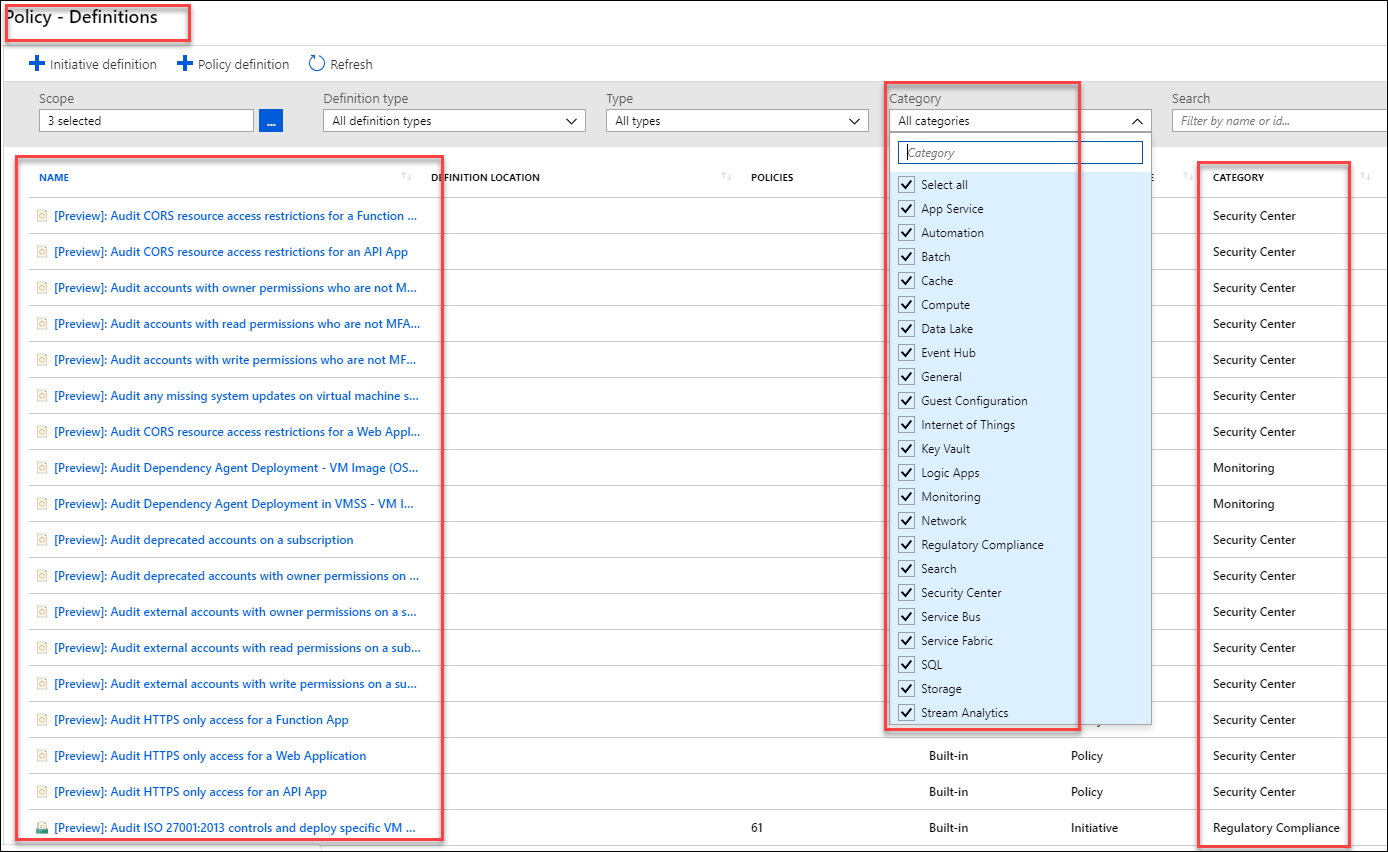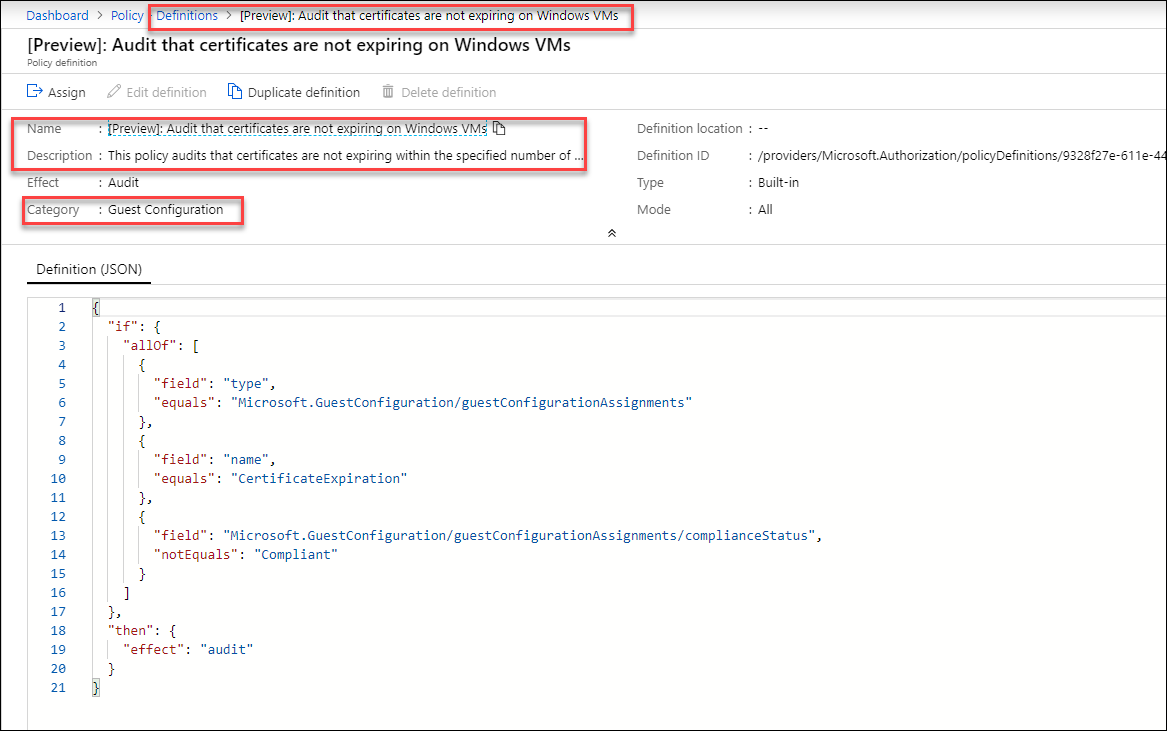 I need to effectively select and communicate which policies need to be in place at various times with various clients! Also, not all of the team members I work with have access to those lists in the Portal. Plus working from the compiled Excel workbook, I can sort, copy, paste quickly creating a customized list of Azure policies for a client or a department.