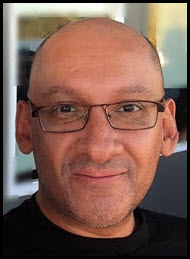 Arlan Nugara is a software architect and has been a software developer for the past 20 years.
He has spent most of his time working with the Microsoft technology stack and applying it to the technology needs of large corporations such as financial institutions and telecommunication/wireless equipment companies. He has a passion for Enterprise-grade Cloud Computing Platform & Services and DevOps (collaboration, communication and automation of processes between developers and IT Pros). I am always looking for ways to work smarter by learning and developing new skills and knowledge.
Arlan was awarded a Microsoft Most Valuable Professional (MVP) in 2017 for his technical community contributions in Azure (Cloud Computing Platform & Services).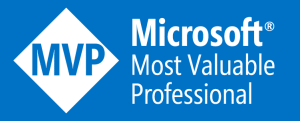 Contact: